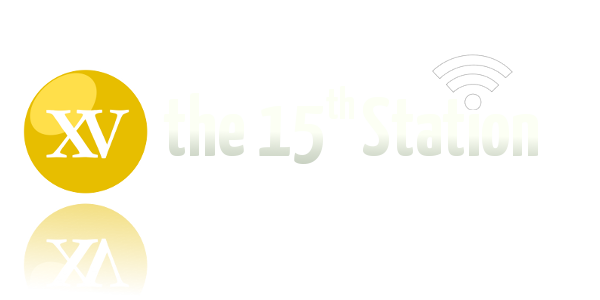 0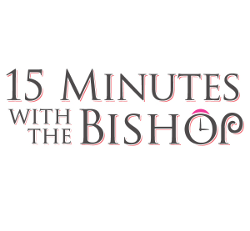 After talking about pilgrimages in general last week, Bishop Patrick talks this week about a specific pilgrimage: World Youth Day. Started by Pope John Paul II and considered one of the late pontiff's great legacies, this year's World Youth Day will be held in Madrid later this month. Bishop Patrick talks about the impact of World Youth Day, his own experiences and upcoming events to celebrate World Youth Day in his own Diocese of Auckland.
Podcast: Play in new window | Download
0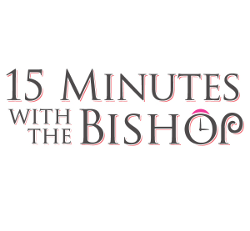 For centuries, Christians have visited holy sites in an attempt to grow closer to God and to people who lived close to God. From the Holy Land, where Jesus himself walked, talked, taught and performed miracles, to places like Lourdes where Our Lady appeared to a young girl, people have had their lives changed. In this week's episode, Bishop Patrick talks with Gavin about some of the major pilgrimage sites around the world, and a few here in New Zealand. He also talks about the spiritual benefits of making a pilgrimage.
Podcast: Play in new window | Download
0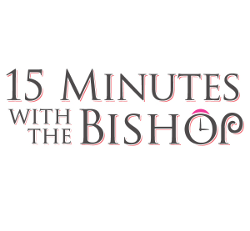 July 26 is the Feast of Sts Joachim and Anne, the couple traditionally understood to be the parents of the Virgin Mary. In this week's episode of 15 Minutes of the Bishop, Bishop Patrick Dunn and Gavin start with a brief discussion on these two saints of the Church, but quickly move on to the Catholic understanding of the family, including the role of parents as providers and as educators for their children.
Podcast: Play in new window | Download
2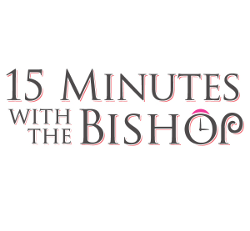 Last month, some parishes in Australia started to introduce the new English translation of the Mass. New Zealand was several months ahead, introducing the people's parts of the new translation last November. Bishop Patrick Dunn talks about the implementation of the new translation, how it's been received and when we should expect to hear some of the other parts of the translation. He also talks with Gavin about the decision to return to the use of the "old" Our Father for Masses in New Zealand.
Podcast: Play in new window | Download