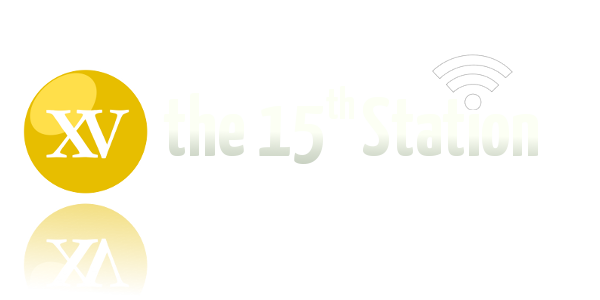 0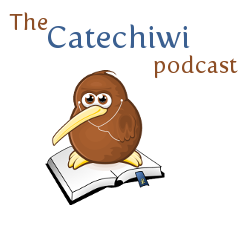 Fr Merv Duffy, SM, and Gavin continue to work through the Ten Commandments in the July episode of Catechiwi. This month, it's commandments five and seven: Thou shall not kill and Thou shall not steal. As we've found with the other commandments, there's often a lot more to them than meets the eye.
Sorry for the late upload. Technical difficulties.
Podcast: Play in new window | Download
0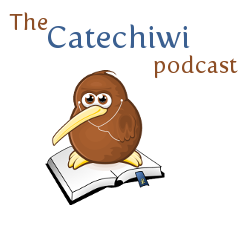 In this month's Catechiwi episode, we continue our series on The Ten Commandments started last month. Fr Merv Duffy, SM, talks to Gavin about the third and fourth commandments: Remember to keep holy the Lord's day and Honour your father and mother. What do those commandements call us to, beyond the literal words? How do they play out in a society about 3000 years removed from the passing on of the Commandments?
Podcast: Play in new window | Download
0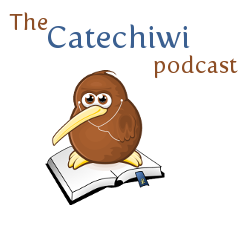 Catechiwi returns on a new date — the first of the month —  as we start a series of podcasts on The Ten Commandments. Fr Merv Duffy, SM, the dean of studies at Good Shepherd College in Auckland, returns as our expert guest as he and Gavin Abraham discuss the first two Commandments. New episodes of Catechiwi will now be released on the first of each month.
Podcast: Play in new window | Download
0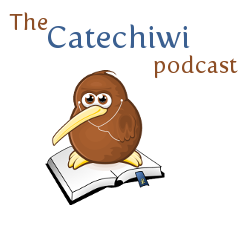 Hi friends,
Just a quick note to advise you that Catechiwi, our educational podcast — though you learn something from all our shows, right? — is moving from its old spot of the 8th of the month to the 1st of the month, starting from May. Check back on May 1 for the next episode of Catechiwi, every Monday for a new episode of Ignition and on the 15th for the mother show, The 15th Station.
Keep an eye out for a couple of new shows in the next few weeks as well.