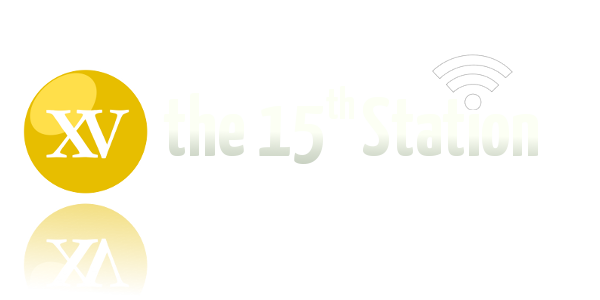 0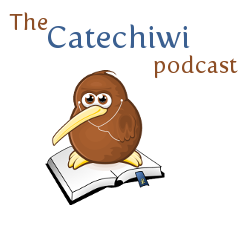 In our final episode of 2010, Catechiwi welcomes back Bishop Patrick Dunn as he talks about a topic he literally wrote a book on: Priesthood. Bishop Dunn speaks about some of the theological aspects of the priesthood as well as offering some personal insights into his own vocation.
Podcast: Play in new window | Download
0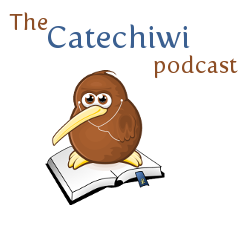 Fr Neil Vaney talks to Catechiwi about ultimate destinations. What does the Church have to say about heaven, about hell and about purgatory?
Podcast: Play in new window | Download
0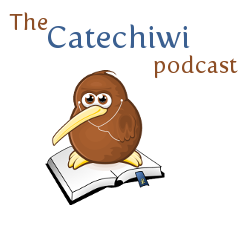 On October 17, Pope Benedict XVI will canonise Blessed Mary MacKillop, making her St Mary of the Cross (MacKillop). Mary, born and raised in Australia, was a co-founder of the Sisters of St Joseph of the Sacred Heart and spent approximately four years of her religious life in New Zealand. She encountered major obstacles along the way, but responded to them with charity and humility. In a special episode of Catechiwi, Sr Ann Neven, RSJ, speaks with Gavin Abraham on Mary MacKillop's life and legacy just days before the canonisation. It's the story of an Aussie battler — one who Kiwis can also claim.
Podcast: Play in new window | Download
0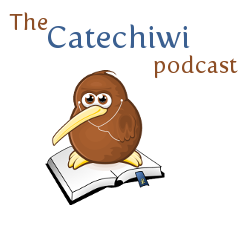 As the western world sees an increase in the number of people claiming to be atheists or at least have no religion, this month's episode of Catechiwi looks at St Thomas Aquinas's five proofs for the existence of God. Auckland-based priest Fr Peter Fitzsimons explains the Quinque Viae and he and host Gavin Abraham also discuss the seemingly growing phenomenon of atheism.
Podcast: Play in new window | Download