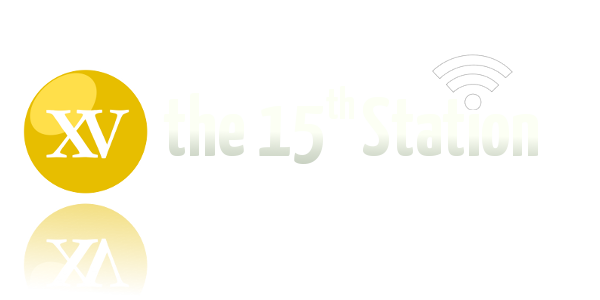 0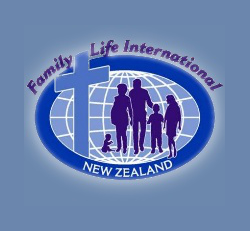 This month's edition of the Familia Podcast explores the following questions:
– How does a committed Catholic balance the Catholic teaching about contraception with practical realities like saving for a house, etc?
– Is it okay for a couple to say that they just want 3 kids and no more?
– What benefit do married couples get from seeing vocations to religious life and vice versa, and how do you explain why vocations are not necessary in heaven?
– What advice can you give a couple who are considering contraception just for their honeymoon?
– If you are engaged and you wish to be faithful to the Catholic teaching on birth regulation– when should charting of NFP be started?
– Why are there so many Catholics who use contraception?
Podcast: Play in new window | Download