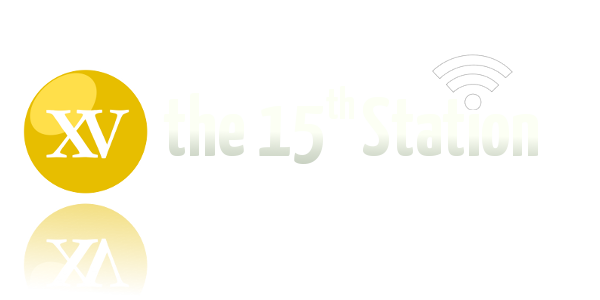 0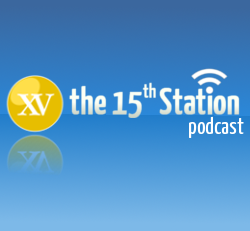 The news has been coming thick and fast on the COVID-19 pandemic, including as it relates to Masses and other public gatherings. Anna, Don, Gavin and James try to keep up with it all in this month's episode. They also look at what happened at the High Court of Australia last week with Cardinal Pell's attempt to overturn his sexual abuse convictions. In happier news, a new Auxiliary Bishop of Auckland has been ordained, with his deacon father assisting at the Mass — a rare occurrence indeed. Elsewhere in New Zealand, the first anniversary of the Christchurch mosque shooting has been marked. All that, plus some Lenten advice, on this show.
Podcast: Play in new window | Download
0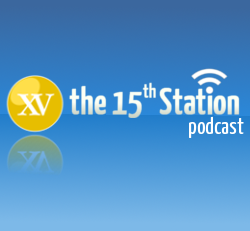 Two big moments from Pope Francis — his new apostolic exhortation Querida Amazonia and his decision to turn a Roman palace into a homeless shelter feature in this month's episode of The 15th Station. Two New Zealand issues fall in between those: Cardinal John Dew's case for religious freedom and the decline in the number of religious sisters in the country, although that picture is complicated. What's also complicated is a decision to grant "ethical vegans" the same rights as people of faith. Join Anna, Don, Gavin and James for a typically robust discussion.
Podcast: Play in new window | Download
0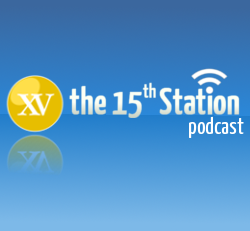 The devastating bushfires that have ravaged many parts of Australia lead this month's episode. The Church and its agencies are working closely to support people and communities that have been affected. Listeners looking to offer support can donate via the St Vincent de Paul Society's website. The big story out of Rome is a new book on celibacy, which features the writings of Cardinal Robert Sarah and Pope Emeritus Benedict. Why's it so controversial? Listen to what the panel thinks. Don, James and Gavin also discuss infant Baptism, a debate over school funding in New Zealand and the "Come As You Are" approach of one US church. Thanks for listening and for your prayers and support.
Podcast: Play in new window | Download