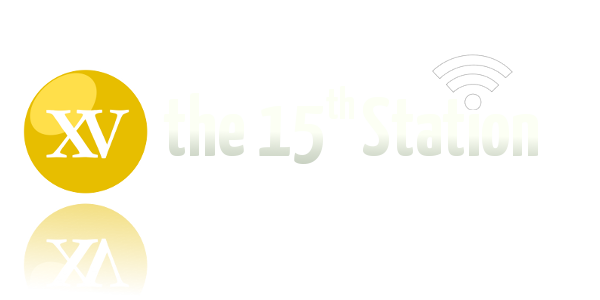 0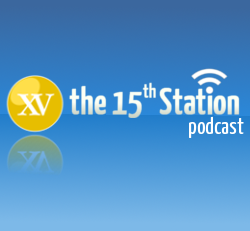 The conviction and sentencing of Australian Cardinal George Pell dominates this month's episode, with Anna, Don, James and Gavin grappling with the complexities of the case and a range of emotions. The show also looks at the Vatican summit on child protection and the Pope's Lenten message for 2019. The panel considers the dearth of "local" vocations to the priesthood in New Zealand and wonders what to make of Donald Trump signing Bibles in Alabama. Spanning the globe and a broad range of topics on this month's 15th Station.
Podcast: Play in new window | Download
0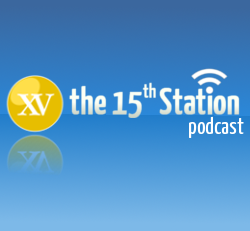 With the presidents of bishops conferences from across the world descending on the Vatican next week, the panel looks at the upcoming child protection summit and what we might expect. Pope Francis has returned for the summit after spending five days in Panama for World Youth Day, which attracted hundreds of thousands of people. In the South Pacific, serious concerns have been raised about the treatment of asylum-seekers currently living in Papua New Guinea, while in Fiji, the appointment of Catholic school principals caused a rift between the Church and the government. Thankfully, there's news that religious people are more likely to be happy, so Anna, James and Gavin can at least rejoice in that. Enjoy the show.
Podcast: Play in new window | Download
0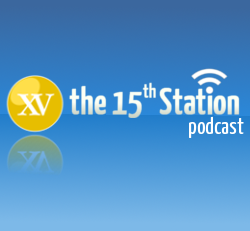 The Church in the United States, New Zealand and Germany is grappling with a number of big issues, with the southern US border and the impending New Zealand Royal Commission into child sexual abuse headlining this month's show. The German bishops are looking at the issue of celibacy, framing their rethink of the discipline as a response to the abuse crisis. In New Zealand, Catholic schools are trying to find authentic, pastoral responses to the issue of gender dysphoria, while back in America, a priest is enjoying spreading some Christmas joy — all year long. Join Anna, James and Gavin, and the returning Don, for this globetrotting episode.
Podcast: Play in new window | Download
0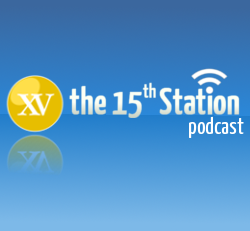 In our December episode, there's a little Christmas spirit, but there's a little bit of the Grinch as well. In New Zealand, new research has found that churches — Catholic and Protestant — aren't all that popular, but Jesus remains so. In the Philippines, President Rodrigo Duterte is trying to find out if suggesting people kill Catholic bishops is popular. But don't worry; it's just "hyperbole". On either side of the Tasman Sea, justice is being considered following an overturned conviction for an Australian Catholic bishop and in New Zealand on abortion laws. But, as Christmas approaches, shouldn't we all be worrying about whether Santa is real or not? Just another month — and another year — for The 15th Station.
Podcast: Play in new window | Download