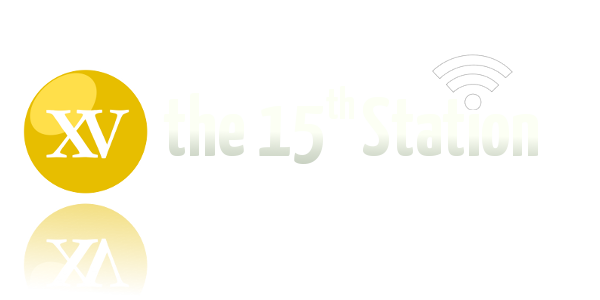 0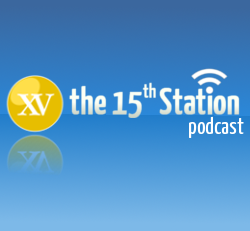 Cardinal George Pell was convicted last December on child sexual abuse charges. The panel discusses his appeal process, which unfolded this month (without an outcome) and what might happen next. In Italy, changes to the translation of the Our Father have caused some consternation — mostly in English-speaking countries, where no change is expected. In New Zealand, a proudly Catholic MP has worn his faith on his sleeve in his first speech in Parliament, while the Maori King, visiting the Vatican, has invited Pope Francis to come to New Zealand. Maybe that can happen with the Holy Spirit's help, assuming said Spirit isn't too busy assisting drivers in Europe. That'll make sense when you listen to the show.
Podcast: Play in new window | Download
0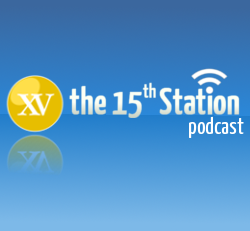 There are some heavy topics to cover this month, with Anna, Don, James and Gavin discussing the horrific Easter Sunday attacks in Sri Lanka, the heroism that emerged from the Notre Dame fire and the battle over religious freedom in Australia. Pope Francis has also issued new guidelines on investigating and reporting child sexual abuse. Do they go far enough? And this month's "light" story shows that even good deeds can sometimes have negative unintended consequences. Thanks for joining us for another episode of The 15th Station.
Podcast: Play in new window | Download
0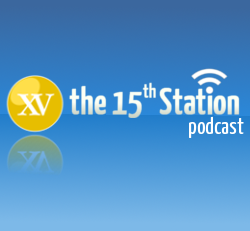 It's Holy Week, and the panel reflects on Pope Francis' call for Catholics to be humble in their lives and to know when it's appropriate to keep silent. Campaigners against euthanasia in New Zealand have certainly not been quiet as they seek to bring an end to efforts to legislate for the practice. Back in Rome, Pope Francis has written to young people and given them encouragement to embrace the faith, something Cardinal John Dew is trying to do in Wellington as the Church goes through some significant changes. The non-robotic group of Anna, Don, James and Gavin usher you through those topics and more.
Podcast: Play in new window | Download
0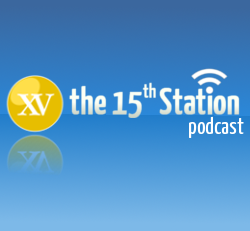 The conviction and sentencing of Australian Cardinal George Pell dominates this month's episode, with Anna, Don, James and Gavin grappling with the complexities of the case and a range of emotions. The show also looks at the Vatican summit on child protection and the Pope's Lenten message for 2019. The panel considers the dearth of "local" vocations to the priesthood in New Zealand and wonders what to make of Donald Trump signing Bibles in Alabama. Spanning the globe and a broad range of topics on this month's 15th Station.
Podcast: Play in new window | Download