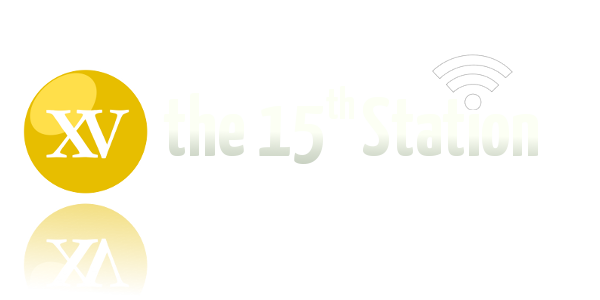 0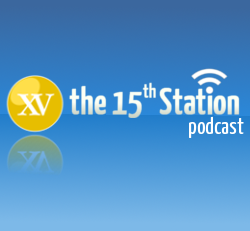 The Catholic Church in New Zealand — especially on its South Island — is celebrating the ordination of one bishop and the appointment of another. Considering there are only two bishops there, that's a big deal. The five-year anniversary of Pope Francis is also a big deal, but how are people assessing that period? And how do young people assess the Church and its engagement with those under the age of 30? There's more news of terrible persecution of Christians, with Rome highlighting their plight at the Colosseum. And singer Ed Sheeran doesn't want the Colosseum, but he does have eyes for a new chapel on his UK property. Anna, James and Gavin gather for this month's episode. Thanks for listening.
Podcast: Play in new window | Download
0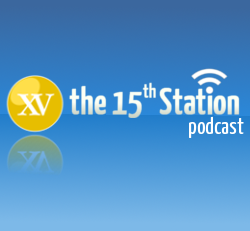 As the euthanasia debate heats up in New Zealand, so has criticism of some of the advocacy, including material found in a Catholic cathedral. In Canada, people of faith have much to be critical about in Prime Minister Justin Trudeau's edict about government funding for a summer jobs program. In Christchurch, a city still recovering from devastating earthquakes several years ago, a new church has offered a ray of sunshine, but it's not so positive for Pope Francis when one looks at his work to tackle child sexual abuse — highlighted again on his recent trip to Chile. As always, Anna, Don, James and Gavin offer something a bit lighter after an intense but important discussion about some of the big Catholic stories of the month.
Podcast: Play in new window | Download
1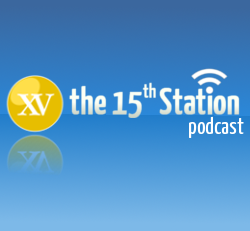 As 2018 gets under way, Pope Francis has been very clear in his advice to Vatican ambassadors — uphold the family and protect all life. He's also been clear about people's obligations to refugees and asylum-seekers, while acknowledging that some people can fear "the other". In New Zealand, there's a call for an inquiry into child abuse to include religious organisations, and in Australia, a new sculpture is causing a little confusion, but also raising awareness. Join Anna, Don, James and Gavin for the first episode of the year.
Podcast: Play in new window | Download
0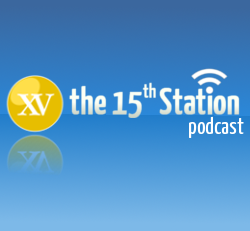 In the final episode of 2017, there is cause for celebration, but also cause for concern. In New Zealand, Catholics welcomed the appointment of a new Bishop of Christchurch. But there was also fear that attempts to legislate euthanasia might be successful in the country, though there are many hurdles before that can happen. In Europe, Pope Francis is wondering aloud if the Lord's Prayer might be confusing people, while the new Polish leader wonders how Christianity might again shape Europe. But when it comes to pure fun, our Anglican friends seem to have it sorted, with a toboggan ride in an English church. Just another fun Christmas episode of The 15th Station. Wishing all our listeners and your loved ones a happy and holy Christmas.
Podcast: Play in new window | Download