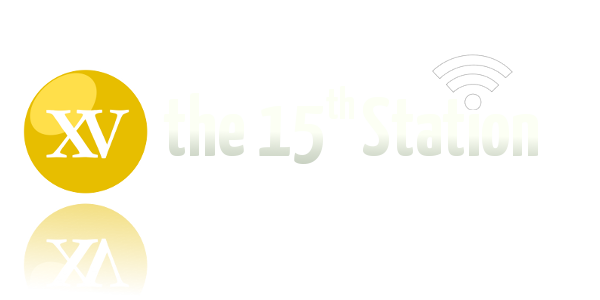 0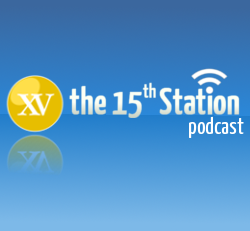 All eyes will be on the Vatican later this month when Pope Francis plays host to President Donald Trump, with the discussion predicted to cover some uncomfortable territory for the latter. Closer to home, New Zealand Catholic education leaders are looking at how best to support "unChurched" young people in their quest for faith. Across the Tasman Sea in Sydney, it was supporting pregnant women that inspired pr0-life advocates to fight proposed abortion laws. Back in Europe, Pope Francis has canonised two of the Fatima visionaries on the 100th anniversary of the first apparitions. In between time, the Holy Father found time to record a TED talk, in which he spoke about the importance of leaders who had generosity and fairness in their hearts. Join Anna, Don, James and Gavin as they navigate those stories in this month's episode.
Podcast: Play in new window | Download
0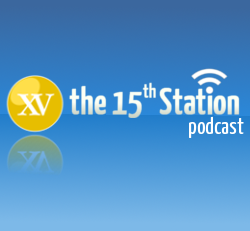 On the eve of Easter, the Christian community in Egypt was rocked by another deadly attack on their places of worship, with dozens killed and dozens more injured during services on Palm Sunday. The attacks came as the Middle East, Syria in particular, continues to be a hotbed of death and destruction. There was some joy in New Zealand, with the final profession of the first De La Salle Brother in 20 years, and the generosity of service of altar server in his 40s also brings a smile to faces after the difficulty of other stories. Join Anna, Don, James and Gavin in this Easter episode of The 15th Station, We wish you all a happy and blessed Easter season.
Podcast: Play in new window | Download
0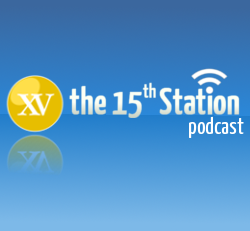 Pope Francis — not for the first time — features prominently in this month's episode of The 15th Station. He's going to examine the possibility of ordaining married men to help address priest shortages in some remote parts of the world and he has also challenged us to be more generous in the way we respond to those who are asking for our charity. Back in New Zealand, plans have been unveiled for an Archdiocesan Synod in Wellington, to be held later this year, looking at the present and future of the Church there. In the US, Catholic bishops and ministry leaders remain deeply concerned about President Trump's approach to refugees and asylum seekers. But a "Franciscan" dog might be able to bring a smile to our faces to wrap up the show. James and Gavin welcome a new podcaster, Anna, to this episode. Enjoy the show!
Podcast: Play in new window | Download
0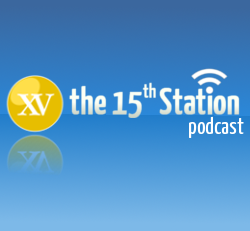 It's been a manic first (almost) month in the Trump presidency, and the US bishops have been both praising and criticising the President. In Australia, the bishops have been more focused on repentance, as damning statistics emerge about the extent of sexual abuse in the Church there. Back in New Zealand, there's more analysis of the changing religious landscape and, internationally, there's conjecture about a new translation of the Mass. But what would Jesus tweet? Catholic comedian Stephen Colbert offers his thoughts. Join Don, James and Gavin for the latest episode of The 15th Station.
Podcast: Play in new window | Download