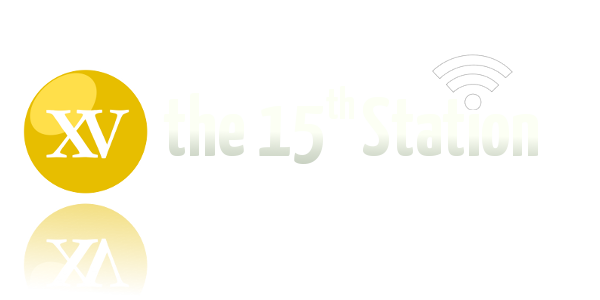 0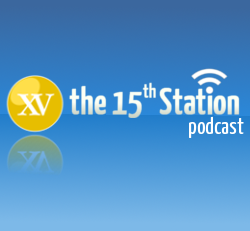 There's more cause for celebration in New Zealand, with a second bishop ordained in quick succession. Bishop Michael Dooley is a local boy who has swapped his farmer's crook for a bishop's crosier. Across the Tasman in Australia, Cardinal George Pell has been ordered to stand trial on historical sexual offences, making him the highest-ranking cleric to be charged. The Cardinal entered his "not guilty" plea in a clear and firm voice. In the Philippines, President Rodrigo Duterte has chosen to unleash his power on an Australian religious sister, who has been speaking up on behalf of the poor and the marginalised. Meanwhile, the bishops of Oceania — Australia, New Zealand and many Pacific island nations — have also called for protection for those who are in danger, including from climate change. All in a month's work for the panel of Anna, James and Gavin on The 15th Station.
Podcast: Play in new window | Download
0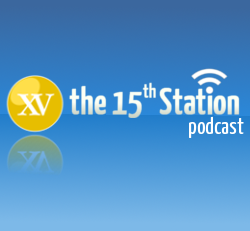 Pope Francis has issued his third apostolic exhortation, calling on people to consider how they can lead a life of holiness under the title of (in English) "Rejoice and Be Glad". There's not much rejoicing in New Zealand, as child abuse again dominates headlines, but an investigation in that country appears set to exclude churches from its scope, despite Catholic and Anglican leaders calling for their inclusion. Back in Rome, a gathering of young people has produced a document that — to a large extent — calls for the Church to better explain why it believes what it believes. In the US, Facebook has acknowledged some errors in deleting Catholic content, while in Brazil, it is others who are calling out the errors of the ways of a parish that went a bit overboard in modernising the liturgy. Join Anna, James and Gavin for a journey through a month of Catholic news and insights.
Podcast: Play in new window | Download
0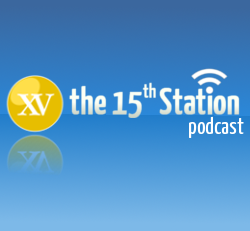 The Catholic Church in New Zealand — especially on its South Island — is celebrating the ordination of one bishop and the appointment of another. Considering there are only two bishops there, that's a big deal. The five-year anniversary of Pope Francis is also a big deal, but how are people assessing that period? And how do young people assess the Church and its engagement with those under the age of 30? There's more news of terrible persecution of Christians, with Rome highlighting their plight at the Colosseum. And singer Ed Sheeran doesn't want the Colosseum, but he does have eyes for a new chapel on his UK property. Anna, James and Gavin gather for this month's episode. Thanks for listening.
Podcast: Play in new window | Download
0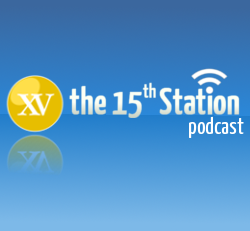 As the euthanasia debate heats up in New Zealand, so has criticism of some of the advocacy, including material found in a Catholic cathedral. In Canada, people of faith have much to be critical about in Prime Minister Justin Trudeau's edict about government funding for a summer jobs program. In Christchurch, a city still recovering from devastating earthquakes several years ago, a new church has offered a ray of sunshine, but it's not so positive for Pope Francis when one looks at his work to tackle child sexual abuse — highlighted again on his recent trip to Chile. As always, Anna, Don, James and Gavin offer something a bit lighter after an intense but important discussion about some of the big Catholic stories of the month.
Podcast: Play in new window | Download