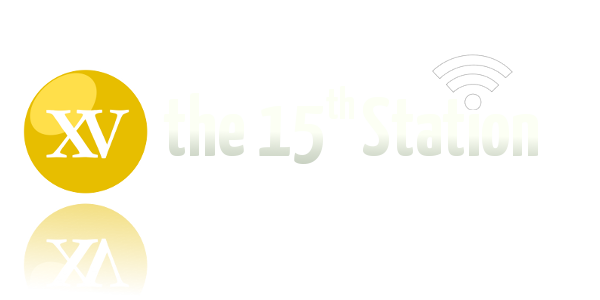 0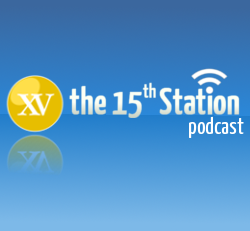 In our December episode, there's a little Christmas spirit, but there's a little bit of the Grinch as well. In New Zealand, new research has found that churches — Catholic and Protestant — aren't all that popular, but Jesus remains so. In the Philippines, President Rodrigo Duterte is trying to find out if suggesting people kill Catholic bishops is popular. But don't worry; it's just "hyperbole". On either side of the Tasman Sea, justice is being considered following an overturned conviction for an Australian Catholic bishop and in New Zealand on abortion laws. But, as Christmas approaches, shouldn't we all be worrying about whether Santa is real or not? Just another month — and another year — for The 15th Station.
Podcast: Play in new window | Download
0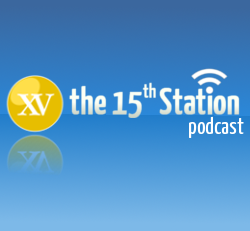 After lobbying from the Catholic Church and others, the New Zealand Government's inquiry into child sexual abuse in institutions will include faith-based organisations. In the US, the Bishops have delayed implementing new abuse protocols after the Vatican asked them to wait until after the February gathering of presidents of bishops' conferences. Also in Rome, the Synod of Bishops on Young People, the Faith and Vocational Discernment concluded with calls for the Church to listen more carefully to youth and for young people to trust Church leaders — despite acknowledgements some leaders haven't always been worthy of that trust. Anna, Gavin and James also consider the case of a Melbourne mum in immigration detention that can't have her child baptised in a nearby church. In Florida, meanwhile, a church has been barred from serving as an election place in future after the pastor got a bit too political. All in a month's work for the 15th Station crew!
Podcast: Play in new window | Download
0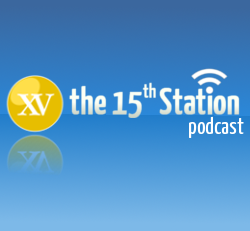 It's a fairly heavy — and sombre — episode of The 15th Station this month, as Anna, James and Gavin survey the fairly challenging landscape for Catholics in most parts of the world, as the sexual abuse crisis continues to loom large over this era and this papacy. Pope Francis has called a meeting of the presidents of bishops' conferences, while the Church in Australia has responded to the forensic examination it (and other institutions) received during the Royal Commission. In New Zealand, voices are being raised to defeat euthanasia legislation and there are new stats about annulments — but what do they mean? And, in the Czech Republic, what do spooky, ghostly figures in a Catholic church mean?
Podcast: Play in new window | Download
0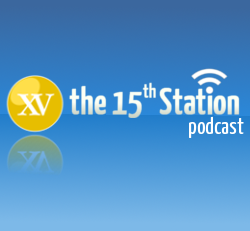 There are many serious topics on this month's agenda, but the episode starts with a celebration of 11 years of The 15th Station. The reminiscing gives way to the important discussion of a change to the Church's official teaching on the death penalty and the resignations of two senior Catholic leaders. Despite the challenges the Church is facing in many places, Auckland Bishop Patrick Dunn has urged young people to strive for holiness, which is what an Irish priest is also hoping will be a fruit of Pope Francis' upcoming trip to the country this month. Join Anna, James and Gavin for our birthday episode — and if you want to give us a birthday present, tell your friends about the show 🙂
Podcast: Play in new window | Download