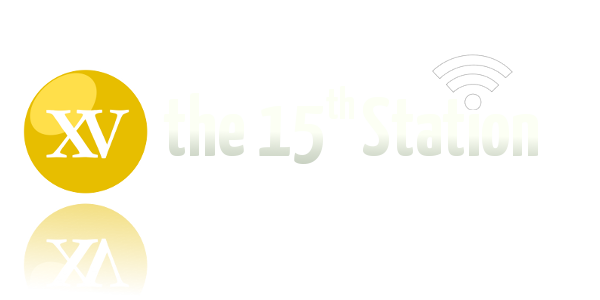 0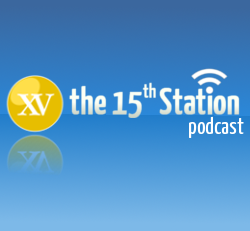 The Catholic and Lutheran Churches have marked 500 years since Martin Luther posted his 95 Theses on the door of a German cathedral, reflecting on the shared faith and expressing a desire for unity. In the new New Zealand Parliament, there's talk about a reformation of the opening prayer, removing references to God and Jesus Christ. In Rome, Pope Francis will celebrate the first World Day of the Poor with several hundred people living in poverty, while in Wellington, the Sisters of Compassion are waiting for a miracle — or two. And finally a Hollywood star reflects on his hopes that God is a movie fan, but also forgiving of poor role choices. Join Anna, Donald, James and Gavin in this month's episode of The 15th Station.
Podcast: Play in new window | Download
0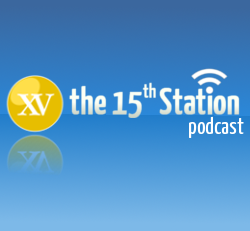 As New Zealanders prepare to vote in their national election, the issue of abortion — and the views of the Catholic Prime Minister — were put front and centre. Meanwhile, Pope Francis is seeking to empower local bishops' conferences and protect the planet, through separate initiatives. In the US, religious affiliation numbers are seeing a drift away from Christianity and a rise of Latino Catholics. We're not sure any of those faithful Catholics would choose to baptise their children in a sporting trophy, but an NHL champion has. Enjoy the show
Podcast: Play in new window | Download
0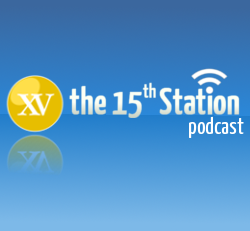 As The 15th Station celebrates its 10th birthday, there's time for a little trip down memory lane and a chance to welcome back some friends — old and new. But it's not all reminiscing, with several big stories to discuss. In New Zealand, there's celebration to be had as three new priests were ordained for the Diocese of Christchurch. New Zealand is also currently grappling with the possibility of euthanasia, but a new report doesn't recommend it as the right way forward. There's also social change on the Australian agenda, with same-sex marriage about to be considered by the people and the Parliament. In the northern hemisphere, a US bishop is calling for humane treatment of migrants. And in Wales, a case of mistaken identity meant it was free drinks all round. Join James, George, Anna, Gabriel and Gavin for opinions and reflections.
Podcast: Play in new window | Download