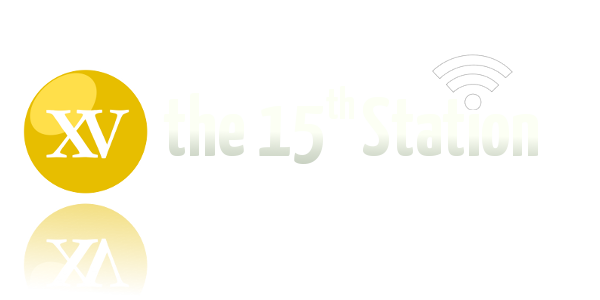 1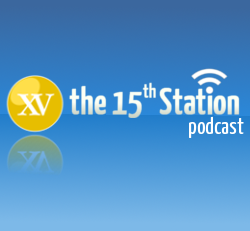 As 2018 gets under way, Pope Francis has been very clear in his advice to Vatican ambassadors — uphold the family and protect all life. He's also been clear about people's obligations to refugees and asylum-seekers, while acknowledging that some people can fear "the other". In New Zealand, there's a call for an inquiry into child abuse to include religious organisations, and in Australia, a new sculpture is causing a little confusion, but also raising awareness. Join Anna, Don, James and Gavin for the first episode of the year.
Podcast: Play in new window | Download
0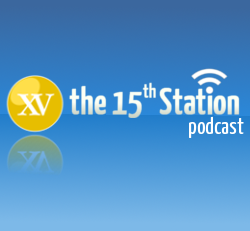 In the final episode of 2017, there is cause for celebration, but also cause for concern. In New Zealand, Catholics welcomed the appointment of a new Bishop of Christchurch. But there was also fear that attempts to legislate euthanasia might be successful in the country, though there are many hurdles before that can happen. In Europe, Pope Francis is wondering aloud if the Lord's Prayer might be confusing people, while the new Polish leader wonders how Christianity might again shape Europe. But when it comes to pure fun, our Anglican friends seem to have it sorted, with a toboggan ride in an English church. Just another fun Christmas episode of The 15th Station. Wishing all our listeners and your loved ones a happy and holy Christmas.
Podcast: Play in new window | Download
0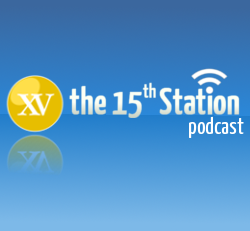 The Catholic and Lutheran Churches have marked 500 years since Martin Luther posted his 95 Theses on the door of a German cathedral, reflecting on the shared faith and expressing a desire for unity. In the new New Zealand Parliament, there's talk about a reformation of the opening prayer, removing references to God and Jesus Christ. In Rome, Pope Francis will celebrate the first World Day of the Poor with several hundred people living in poverty, while in Wellington, the Sisters of Compassion are waiting for a miracle — or two. And finally a Hollywood star reflects on his hopes that God is a movie fan, but also forgiving of poor role choices. Join Anna, Donald, James and Gavin in this month's episode of The 15th Station.
Podcast: Play in new window | Download